I'm a product designer and strategist
trying to make some good on the internet.
I use research and Jobs-to-be-Done to understand complex problems; then design, and implement practical solutions. I've been designing web or mobile products in some form or another for over fifteen years. For about seven of those years, I've been managing and leading the teams I'm on. At home, I'm partner to an accomplished photographer and father to three kids and two dogs (we have a wild house).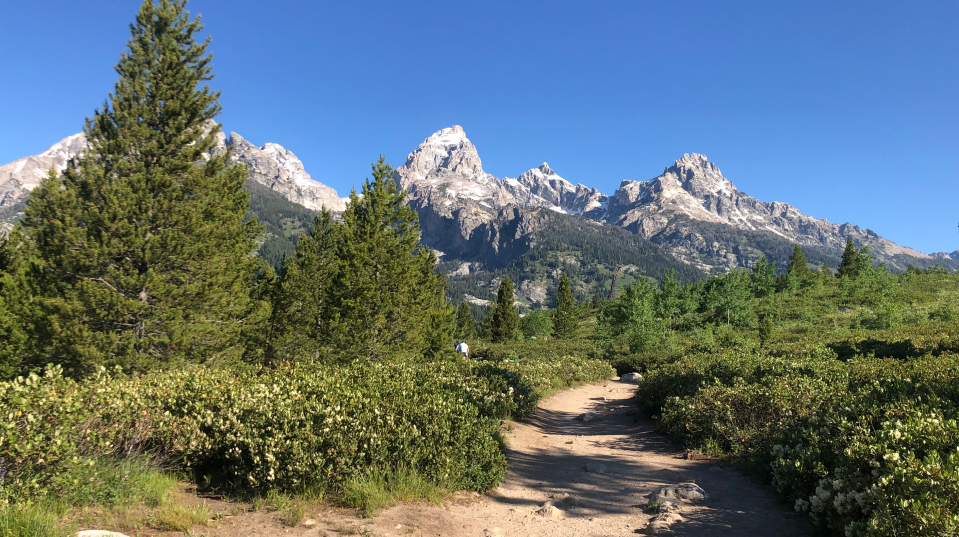 I'm motivated and fulfilled working projects that align with my values.

I spend a lot of time reading both fiction and non-fiction.

Our family calls Austin home, but I grew up just north of New York City and have made my way through Boston and Philadelphia.

Running is an escape for me and a way to de-stress; during quarantine, I've picked up trail running. There is something about getting away from everything and running uphill on rocks that just does it.

I'm a big baseball fan, especially the Yankees. I love listening to baseball games on the radio outside on a summer night. Before COVID, I loved going to visit each of the baseball stadiums.

I'm probably eating a taco.